Our Software is used by providers across America to streamline their scheduling, charting, imaging, billing, patient engagement, encounter documentation, data security, and more.
We don't outsource our support. Once you become a customer, you will work directly with our support team based 100% in the U.S.
Our goal is to unburden you from the technical and administrative responsibilities of managing your practice, so you can focus on what matters most—caring for your patients and growing your business.
Request A Free Demo
We are here to improve your practice by installing the best and most efficient software and hardware solutions. Please fill up this form so we can assist you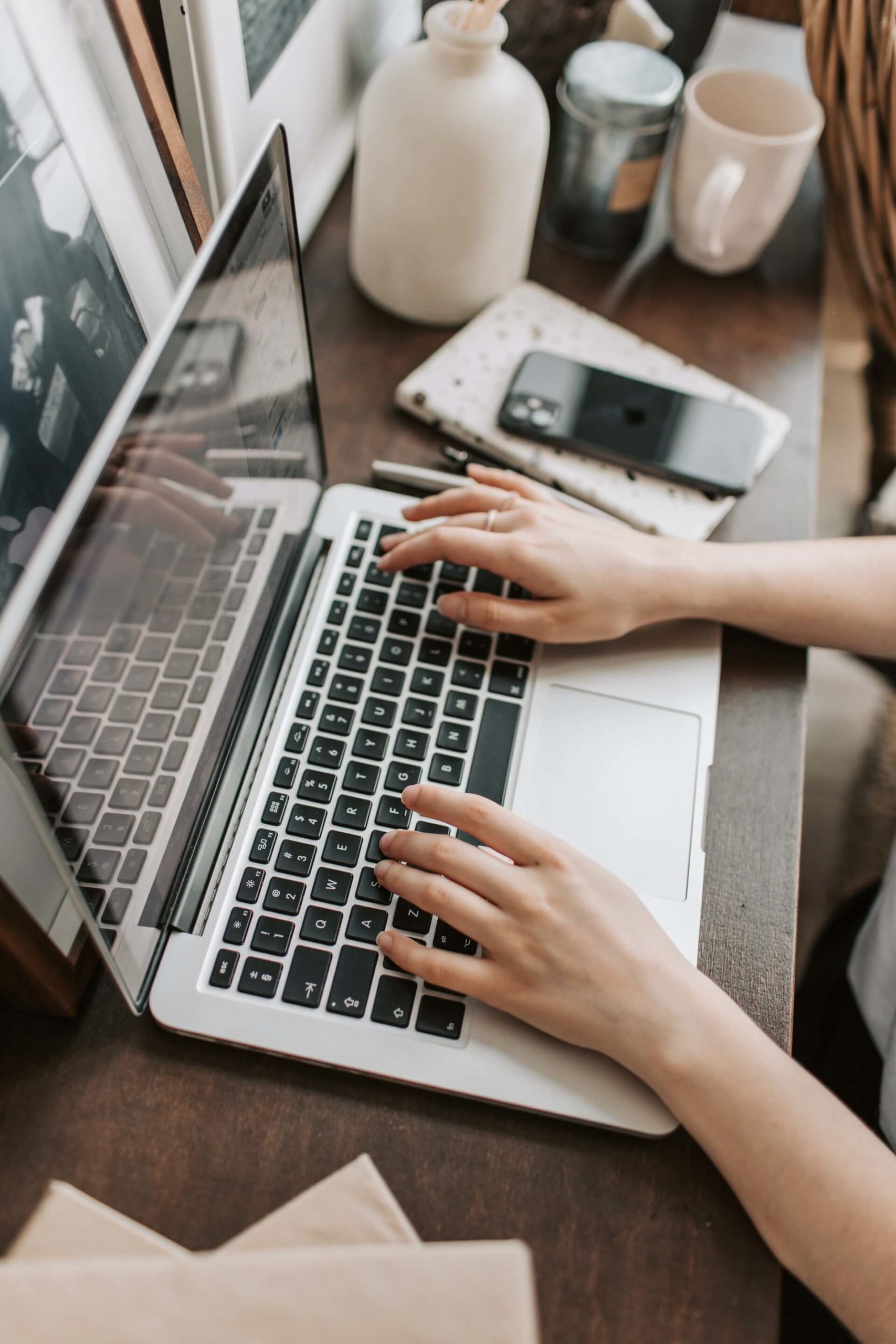 Quality Rep Services, Inc. (QRS) was founded in 1983 by Rusty Dickerson, who is the President of QRS. Initially QRS was founded as a medical equipment manufacturer's representative. QRS represented several brands of cardiac medical equipment. The letters "QRS" are representative of the points on a heart beat wave.
It was recognized that creating our own products would eliminate our companies' dependency on other manufacturers. In June of 1988 Jeff Abbott was hired to help QRS create our own product line. He developed the PARADIGM practice management software product that became the backbone of our companies' efforts. Since October 1993, the company has focused our efforts toward developing products to provide solutions for health care providers and medical services organizations.

Our product line has now expanded from the original PARADIGM practice management system to the PARADIGM practice management suite that includes: Patient Management, Patient Scheduling, Professional Billing, Institutional Billing, Guarantor Billing, Electronic Billing, Electronic Remittance, HL7-Interfaces, Claims Error Information System, as well as specialty specific options. QRS also has expanded our original services offerings to now include: System Implementation, training at our facility, on-site training, phone/internet training, hardware installation and cabling, hardware maintenance, as well as outstanding telephone support. We also have our own mailing house to provide electronic billing for guarantor statements as well as a clearinghouse for support of both electronic claims and remittance. With PARADIGM EHR, QRS now has our own Electronic Medical Records system that is totally integrated with the PARADIGM practice management suite. Together both systems provide an unbeatable solution for both the clinical and administrative sides of your medical practice.
Mission
The mission of QRS is to provide superior products and services to the medical practice, medical service organizations, and hospital practice management markets at a reasonable price.
Our goal is to provide creative software and hardware solutions using modern computer technology, provide friendly customer driven implementation, and training and support of these products as well as a full line of services to supplement these products.
You can look to QRS to provide you a complete turnkey solution for your business needs or any part of the solution. We will gladly work with other vendors to find the optimum solution to fit your needs.
Benefits
By choosing QRS to be your medical practice solutions provider not only will you be getting the best software and hardware products for your practice but also the wealth of experience of a company that has been helping medical practices for over 20 years.
We have many "long term" dedicated employees; most have been here for more than five years and many have been here more than ten, fifteen or twenty years. They possess diverse skills such as: Programmers, Medical Office managers, Training / Teaching, and Network Engineers. Our team is dedicated to solving your problems with innovative and creative solutions.
Your practice will see gains in productivity translating into a great return on your investment in a QRS system.