Once you have decided to go with a QRS system, an implementation specialist will contact you to create a timeline to get your system in play. For a typical PARADIGM EHR system, this timeline will run from twelve to 16 weeks. For the PARADIGM Practice Management Suite, the timeline typically runs four to eight weeks.
Request A Free Demo
We are here to improve your practice by installing the best and most efficient software and hardware solutions. Please fill up this form so we can assist you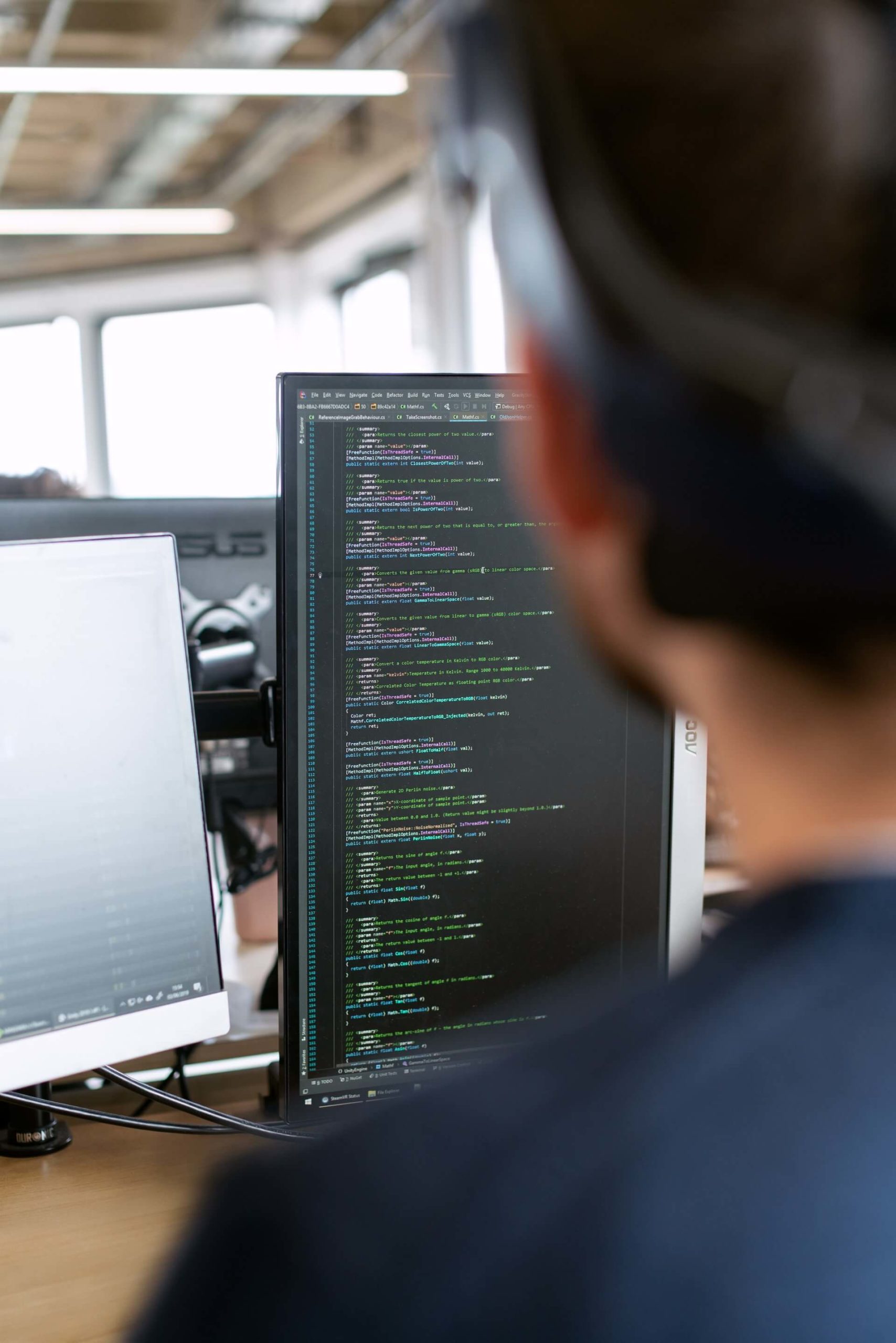 This implementation process for PARADIGM EHR includes:
Meeting to discuss data collection (forms)
Chart design (tab layout)
Review of forms and testing
Final note (layout, verbiage)
The implementation of the PARADIGM practice management suite includes:
Help with Claims enrollment
Creating a training schedule
Coordination of installation
Implementation services are included in the cost of the software application.