PARADIGM was designed as a single product with all the benefits of an EHR and Practice Management system. It is not a cobbled together system built from systems that were acquired by purchasing other companies. PARADIGM shares a single database between the EHR and the Practice Management system. This means you will never have to enter data twice.
Request A Free Demo
We are here to improve your practice by installing the best and most efficient software and hardware solutions. Please fill up this form so we can assist you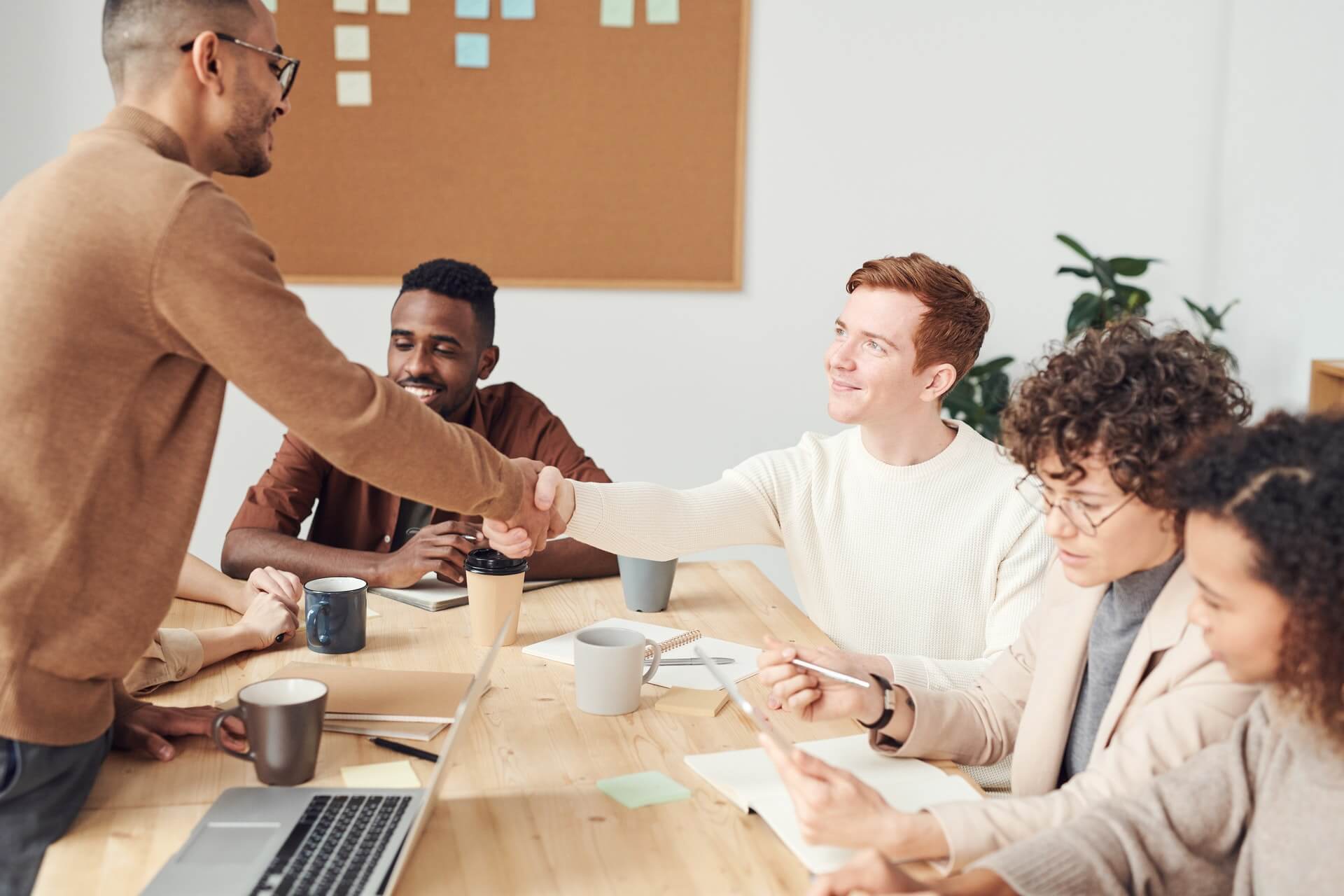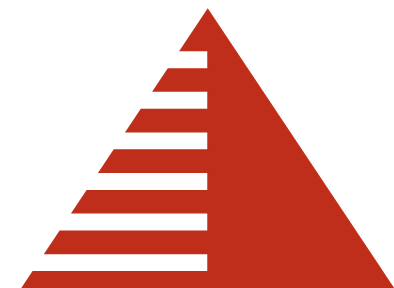 PARADIGM interfaces with other vendors' applications to solve other matters of interest you may have in your offices. Programs such as automatic telephone dialers for appointment reminders can easily access the PARADIGM data bases via HL7-Interfaces, Custom Interfaces or ODBC. You are not tied into a proprietary data base with PARADIGM that requires expensive programming just to export or import data.
Practice Management System
Simply, user-friendly and effective
Comprehensive Practice Suite
Interfaces with vendor applications
Custom interfaces and/or ODBC
Claims Scrubbing
Remove the Swab found near the vial by pushing the cap onto the vial. Squeeze the vial gently to release three drops of the sample to the sample well.
Reporting
A popular axiom of management says, "If you can't measure it, you can't manage it." You won't need to worry about getting the reports you need with PARADIGM.
Insurance Contract Management
PARADIGM's Contract Management features provide you with consolidated management of multiple insurance plans that are under a common contract
Claims Tracking
Using the Claims Manager, you can see all the different types of claims that you either print or send electronically.
Billing
The PARADIGM system streamlines the billing operation. With our single screen concept, you have the ability to post charges, payments, adjustments, as well as messages and notes to an encounter.
Refunds
PARADIGM contains a Refund program that lets you easily manage refunds and printing checks. Simply inserting a special refund command on an encounter automatically sets a check to be printed.
Patient Management
PARADIGM allows complete management of the patient's personal and insurance information in our efficient single-screen design.
Referral Management
Managing Referrals and authorizations from gatekeepers could not be easier than with PARADIGM's referral form.
Electronic Claims
Gone are the days of paper insurance claims and posting remittance checks by hand. Our PARADIGM software provides direct access to the QRS Clearinghouse.
Collections
PARADIGM contains a Collections program as an additional tool to help you work slow-paying accounts before you decide to write them off and turn them over to a collection agency.
Claims Error Information Management
PARADIGM's Claim Error Information manager performs many valuable and time-saving functions to help you automatically file clean claims and repair denials.
Line Item Posting
Filing secondary claims on paper is a thing of the past with line item posting. PARADIGM allows you to disburse payment, adjustment and coordination of benefit information on a charge by charge basis
Appointment Scheduling / Patient Flow
Direct Electronic Claims and Remittance (Blues, Cares, Caids for almost every state)
Institutional Billing (UB04)
Medicare Contract Fee Schedules
Practice Specific: (Radiology, Allergy, Anesthesia Billing, Chiropractic, Durable Medical Equipment)
HL7 – Interfaces (Labs, Hospitals, Collection Agencies)
ODBC Connectivity (Crystal Reports, Access, Excel)