We offer both ongoing Telephone / Software and Hardware support contracts for your QRS system.
Request A Free Demo
We are here to improve your practice by installing the best and most efficient software and hardware solutions. Please fill up this form so we can assist you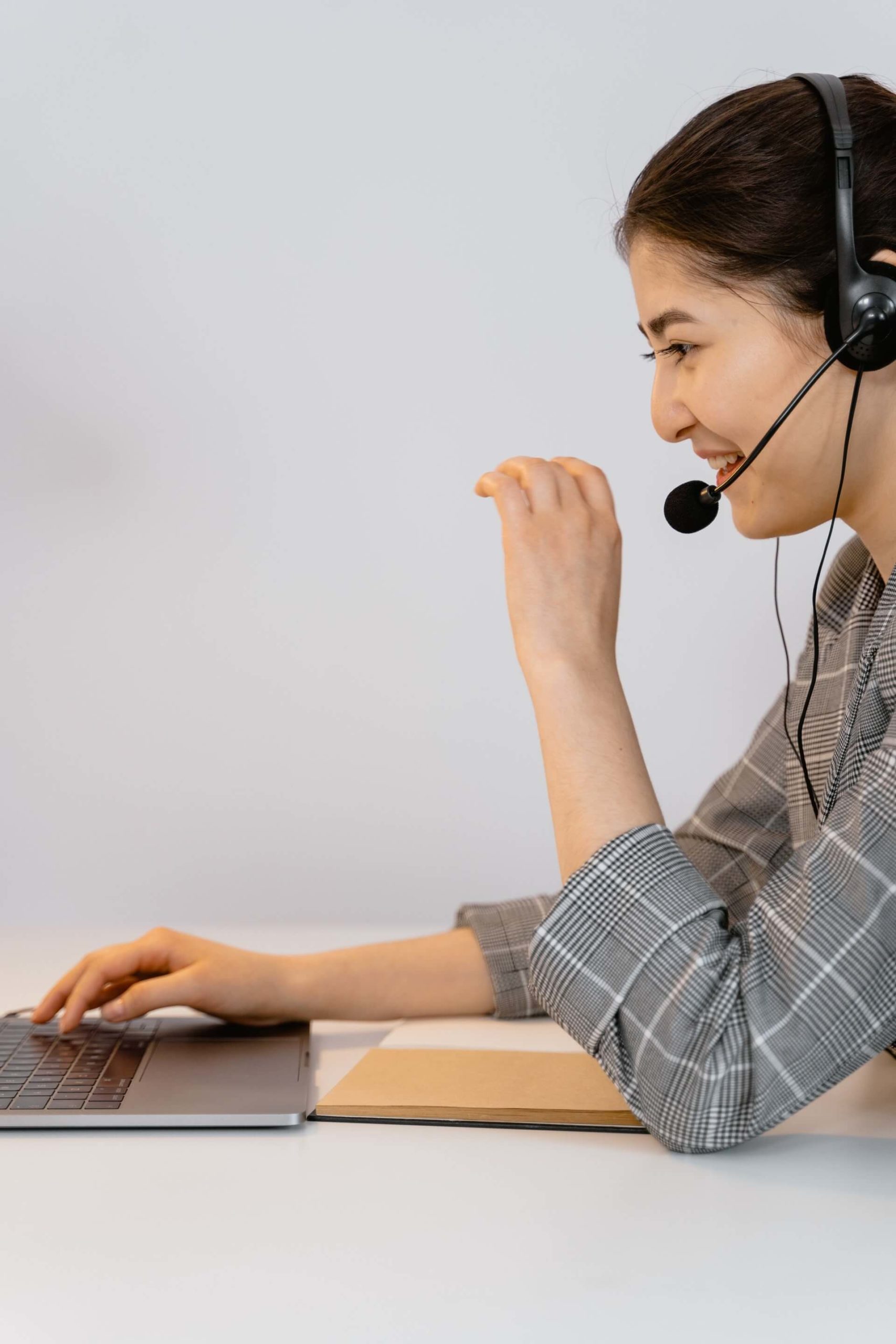 Telephone / Software
Our Telephone / Software support contracts include any and all support that can be accomplished via a standard telephone line. This includes both voice and data. Your staff can call with questions related to software and/or hardware usage problems as well as basic diagnostic troubleshooting. Hours of operation are Monday – Friday, 8AM – 6PM Eastern Time with the exception of published holidays. This contract also entitles the holder free custom reports each year for QRS software products as well as updates, and new releases of any QRS product that they have under support. After hours support is also available for an hourly fee. The cost of the Telephone / Support contract is based on the products you have covered.
Hardware
Our hardware support contracts include QRS sending a technician on site to repair or replace defective computer components when needed. Trained hardware technicians will first try to troubleshoot and diagnose the problem via telephone / internet to determine the best action for solving the problem. Some items include free loaner units if your item has to be returned for repair at either QRS or the manufacturer. The cost of the Hardware Support contract is based on the items you have covered.