QRS offers a variety of business services to give you cutting edge technology to run your office smoothly.
Request A Free Demo
We are here to improve your practice by installing the best and most efficient software and hardware solutions. Please fill up this form so we can assist you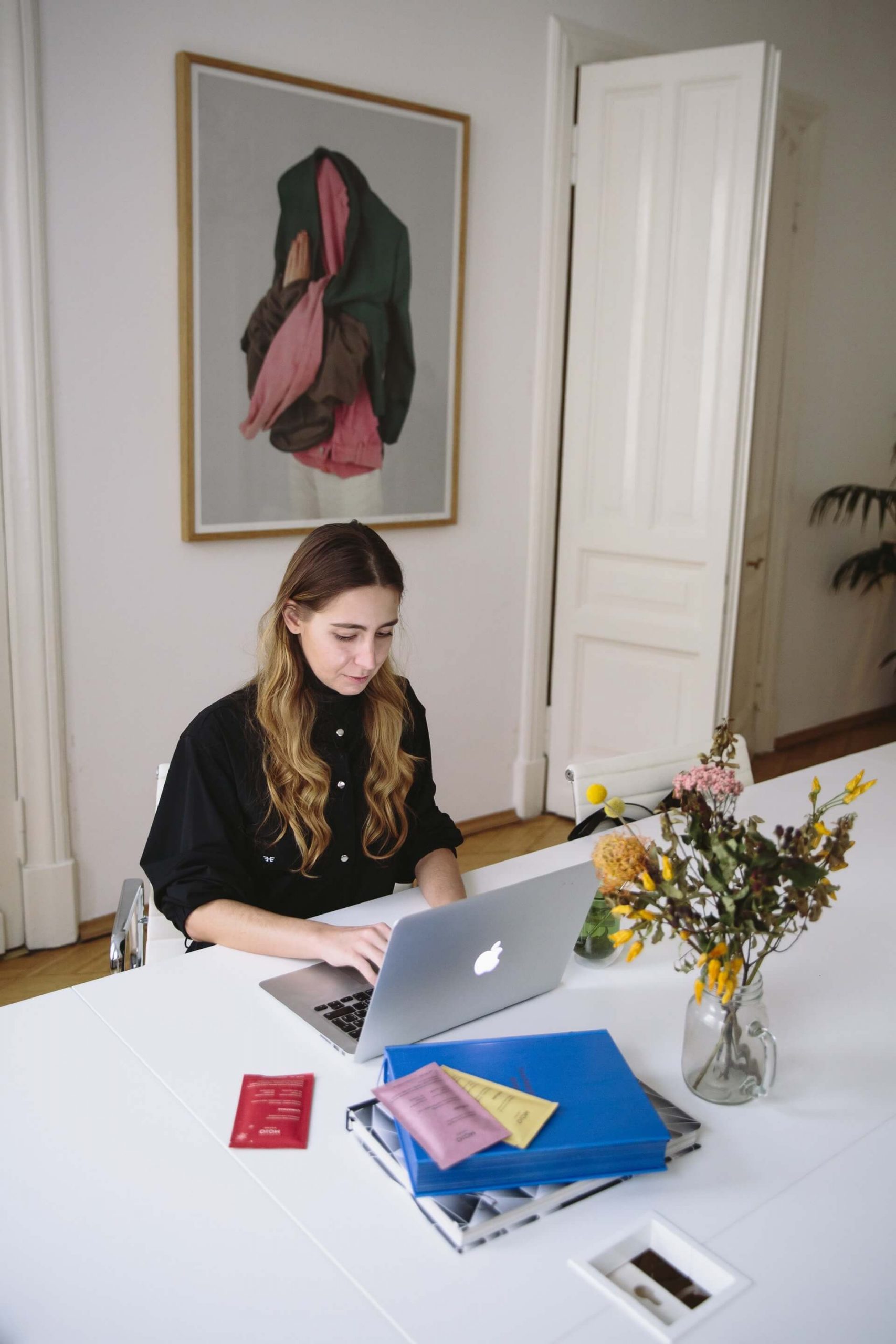 Email Encryption
Automatic and fully transparent email encryption and data loss prevention.
Email Threat Protection
Protect your inbox and your network from cyber threats.
Information Archiving
Archive all communications and make eDiscovery easier for your team.
Email Message Privacy
Keep your sensitive information secure and compliant.
Secure File Share
Deliver large files securely and efficiently.
Hosted Exchange
Provide business class email without the hassle
Microsoft 365
Build your business on the security and productivity foundation.