Coming from another system? QRS has converted from hundreds of other Practice Management Systems into the PARADIGM software.
Request A Free Demo
We are here to improve your practice by installing the best and most efficient software and hardware solutions. Please fill up this form so we can assist you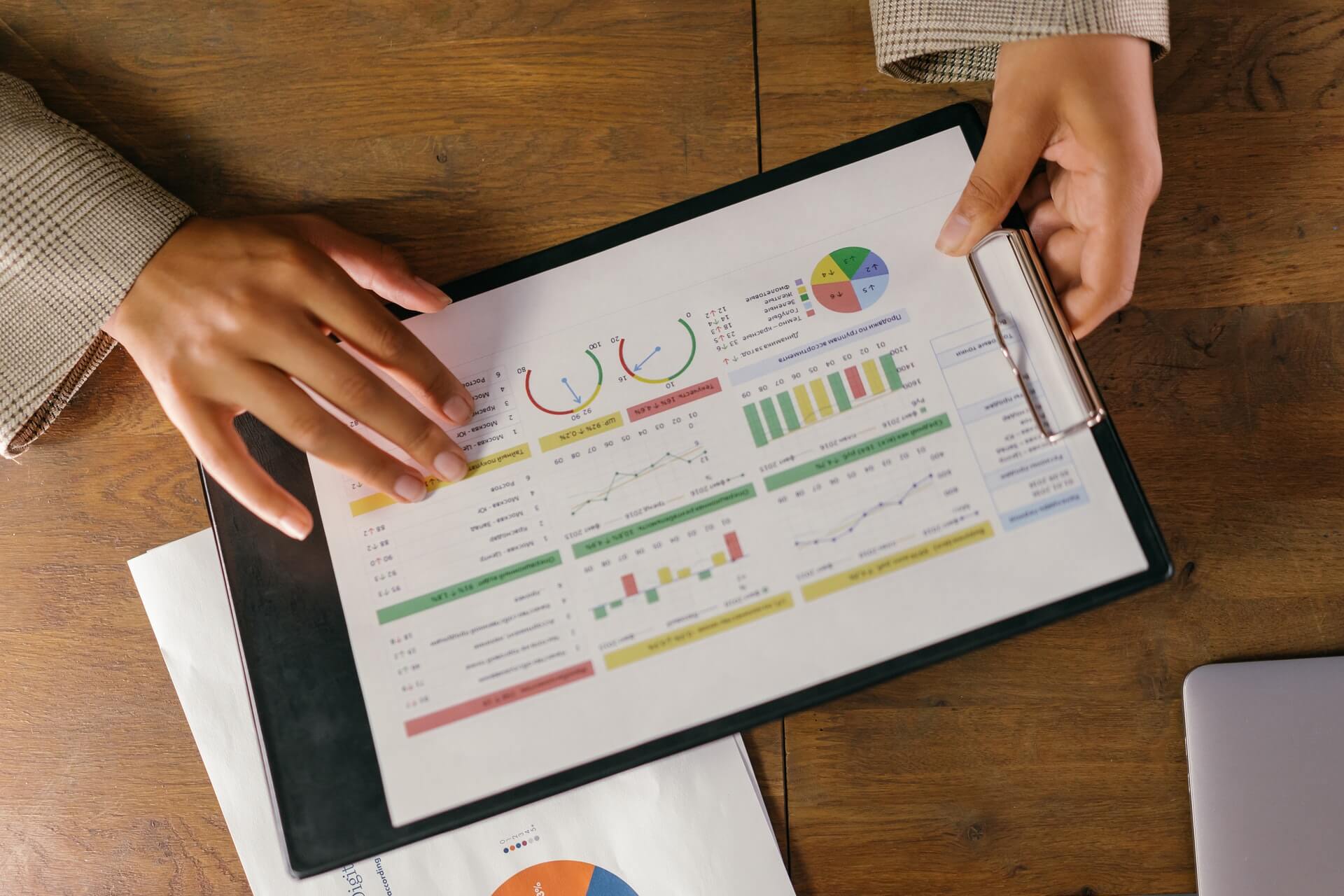 Not happy with your software? In most cases, we can convert your data into PARADIGM EHR.
We will consult with you to determine the best course of action to take for converting your data then establish a project time line and coordinate with implementation and training to set a schedule that fits your needs.