Gone are the days of paper insurance claims and posting remittance checks by hand. Our PARADIGM software provides direct access to the QRS Clearinghouse. QRS has operated a claims clearinghouse for over 15 years and clears more than two-million claims per year. Our staff will help you complete any required paperwork to start sending claims fast.
But claims are only half of the story. We also offer Electronic Remittance through our clearinghouse. Posting payments could not be any easier than with the Electronic Remittance software.
We also offer direct electronic claims and remittance through the following carriers and intermediaries, but if you don't see the carrier you want, contact us. We will create it for you.
Request A Free Demo
We are here to improve your practice by installing the best and most efficient software and hardware solutions. Please fill up this form so we can assist you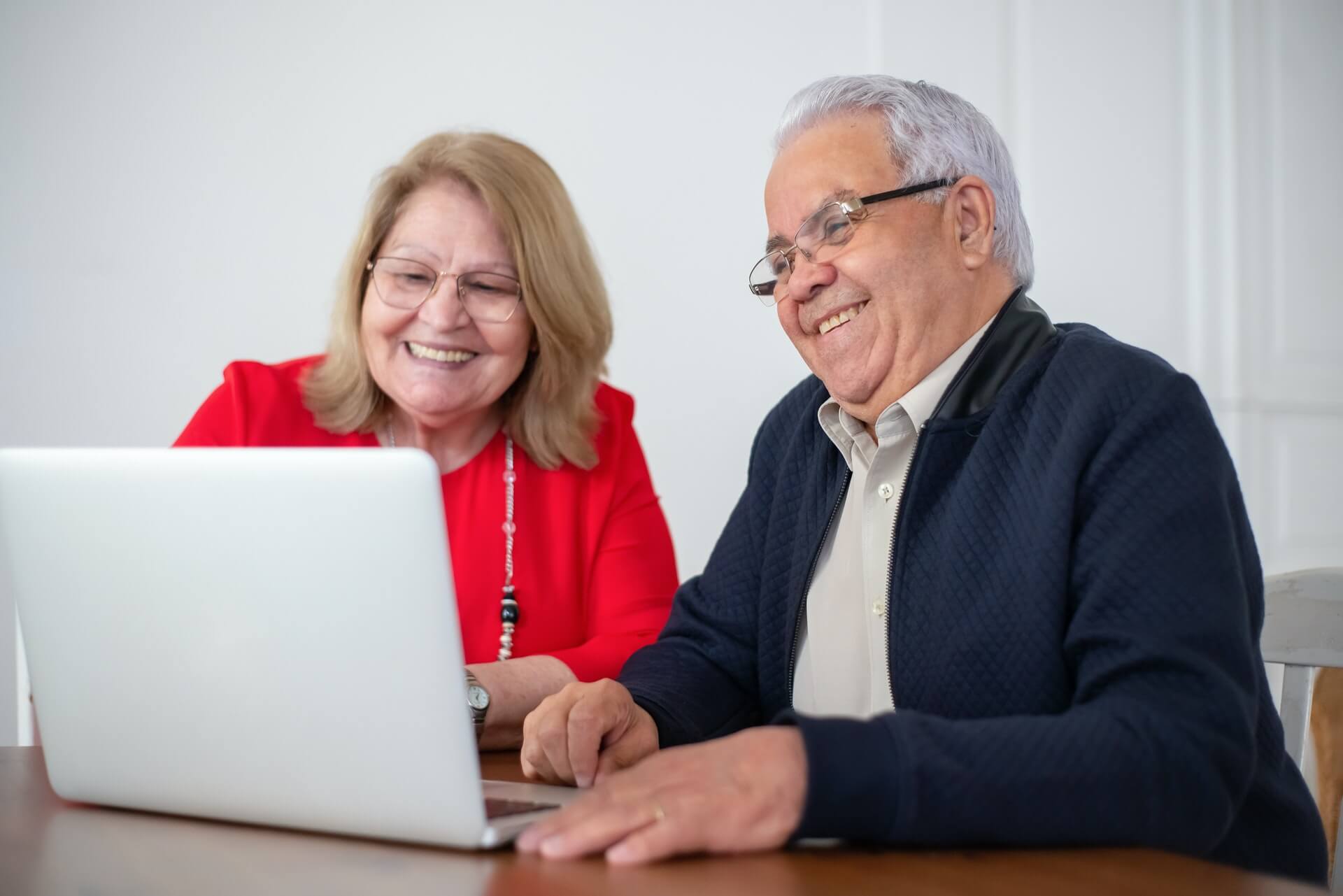 Alabama Blue Shield
Alabama Medicaid
Alabama Medicare Part A
Alabama Medicare
Arkansas Blue Shield
Arkansas Medicaid
Arkansas Medicaid (UB04)
Arkansas Medicare Part B
Arkansas Rural Health (UB04)
California Blue Cross
California Blue Shield
Cascade Medicaid
Chiropractic Alliance
North California Medicare Part B
Colorado Blue Shield
Colorado Medicaid
Colorado Medicare Part B
South California Medicare Part B
Washington DC Medicare Part B
DMERC Region B
DMERC Region C
Florida Blue Shield
Florida Medicaid
Florida Medicare Part B
Federally Qualified Health Centers
Georgia Blue Shield
Georgia Medicaid
Georgia Medicare Part B
Illinois Blue Shield
Illinois Medicare Part B
Indiana Blue Shield
Indiana Medicaid
Indiana Medicare Part A
Indiana Medicare Part B
Kentucky Blue Shield
Kentucky Medicaid
Kentucky Medicare Part A
Kentucky Medicare Part B
Kentucky Rural Health (UB04)
Louisiana Medicaid
Louisiana Medicare Part B
Maryland Medicare Part B
Michigan Medicare Part B
Missouri Blue Shield
Missouri Medicaid (HCFA)
Missouri Medicaid (UB04)
Missouri Medicare Part B
Mississippi Blue Shield
Mississippi Medicaid
Mississippi Medicare Part B
Mutual of Omaha Medicare Part A
North Carolina Blue Shield
North Carolina Medicaid
North Carolina Medicare Part B
New Jersey Medicare Part B
New Mexico Medicare Part B
Nevada Blue Shield
Nevada Medicaid
Nevada Medicare Part B
Upstate New York State Medicare Part B
Ohio Medicare Part B
Oregon State Medicare Part B
Pennsylvania Blue Shield
Pennsylvania Medicaid
Pennsylvania Medicare Part B
Railroad Medicare
South Carolina Blue Shield
South Carolina Medicaid Institutional
South Carolina Medicare Part B
Stones River IPA
Tennessee Blue Cross
Tennessee Blue Shield
TennCare Institutional
Tennessee Medicare Part B
Tennessee Rural Health
Texas Blue Shield
Texas Medicaid
Texas Medicare Part B
Virginia Medicare Part A
Virginia Medicare Part B
Washington State Medicare Part B
West Virginia Blue Shield
West Virginia Medicaid
West Virginia Medicare Part B